Today, the representatives of France, Nicolas de Rivière, and Morocco, Omar Hilale, led the virtual meeting of "Group of Friends on Climate Change" to commemorate the 5th anniversary of the Paris Agreement.
The instance was attended by the Presidents of COP20, Manuel Pulgar-Vidal, of COP21, Laurent Fabius, of COP22, Salaheddine Mezouar, of COP24, Michal Kurtyka, of COP25, Carolina Schmidt, and the special envoy of COP26, John Murton, and they discussed the big challenge of increasing the ambition of nations in a context of a pandemic and of pushing climate action this 2020.
Climate leaders emphasized the importance of a roadmap to continue mobilizing the world to deal with climate change, a major emergency, with the ultimate goal of achieving carbon neutrality by 2050.
"Facing climate change is one of humanity's greatest challenges," said Laurent Fabius.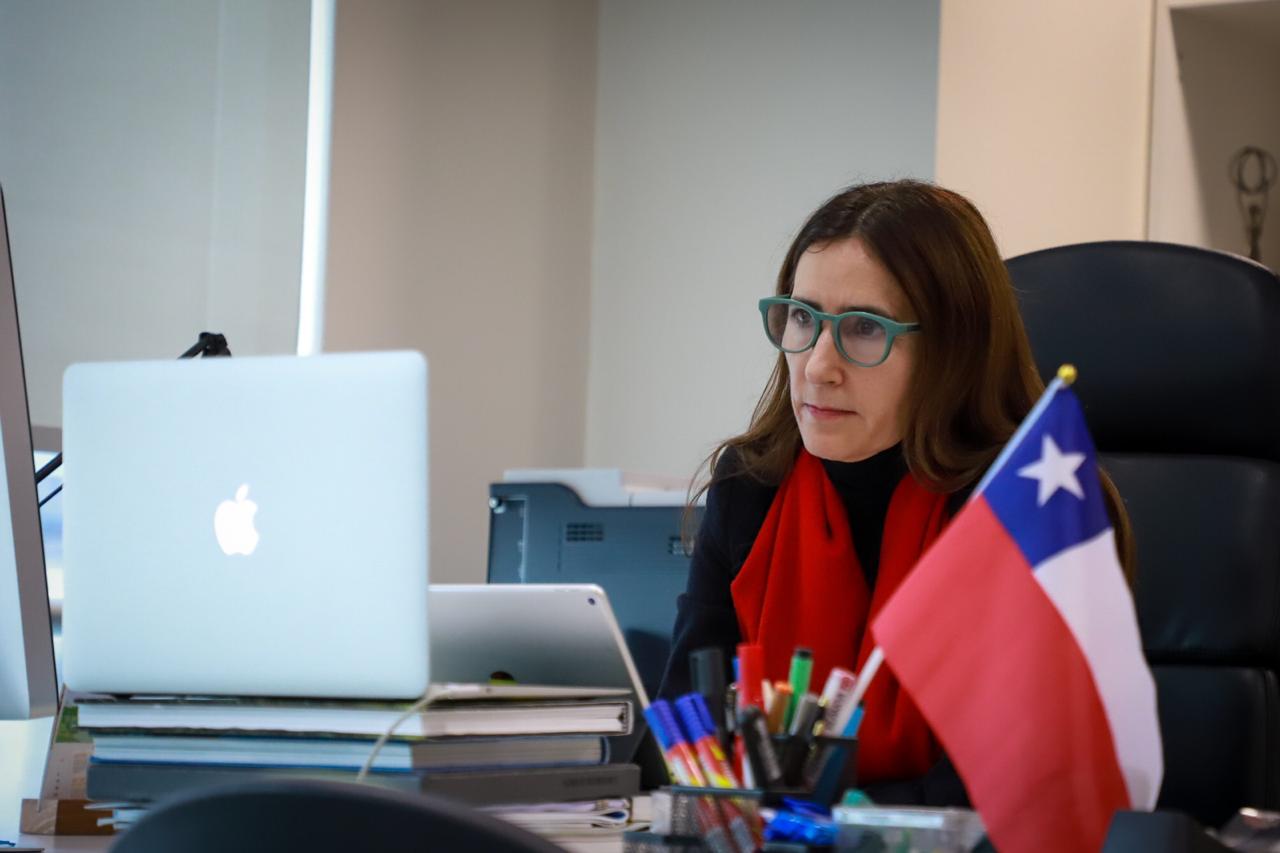 "The commitments we set with our enhanced NDCs and the strategies we develop to recover from the COVID-19 crisis, will be decisive in our ability to address climate change. How we respond to these crises must be a top priority for the international community. I call upon you, to practice bold leadership, so we can make sure that our efforts allow us to build back better for the benefit of our people today and for the future generations," said Carolina Schmidt in her speech.