The Regional Meeting on Climate Change and Gender Equality will be held virtually through various sessions throughout the month of September 2021. These sessions will showcase experiences, good practices, challenges and opportunities for integrating gender equality into climate action in Latin America and the Caribbean (LAC) and the roadmap of the Gender Action Plan 1 (GAP) of the United Nations Framework Convention on Climate Change (UNFCCC).
The event is organized by the government of Chile, in its capacity as COP25 Presidency through its Ministries of Environment, Foreign Affairs, Women and Gender Equality, and is developed thanks to the support of the European Union, through its EUROCLIMA+ Program and the technical support of ECLAC as key strategic partners in climate action and to connect the dots between the 2030 Agenda and the Sustainable Development Goals. The project also has the collaboration of the EUROSOCIAL+ Program, United Nations System in Chile, and the financial contribution of the Grand Duchy of Luxembourg.
The meeting geared to national, regional and global decisionmakers, academia, the media and civil society.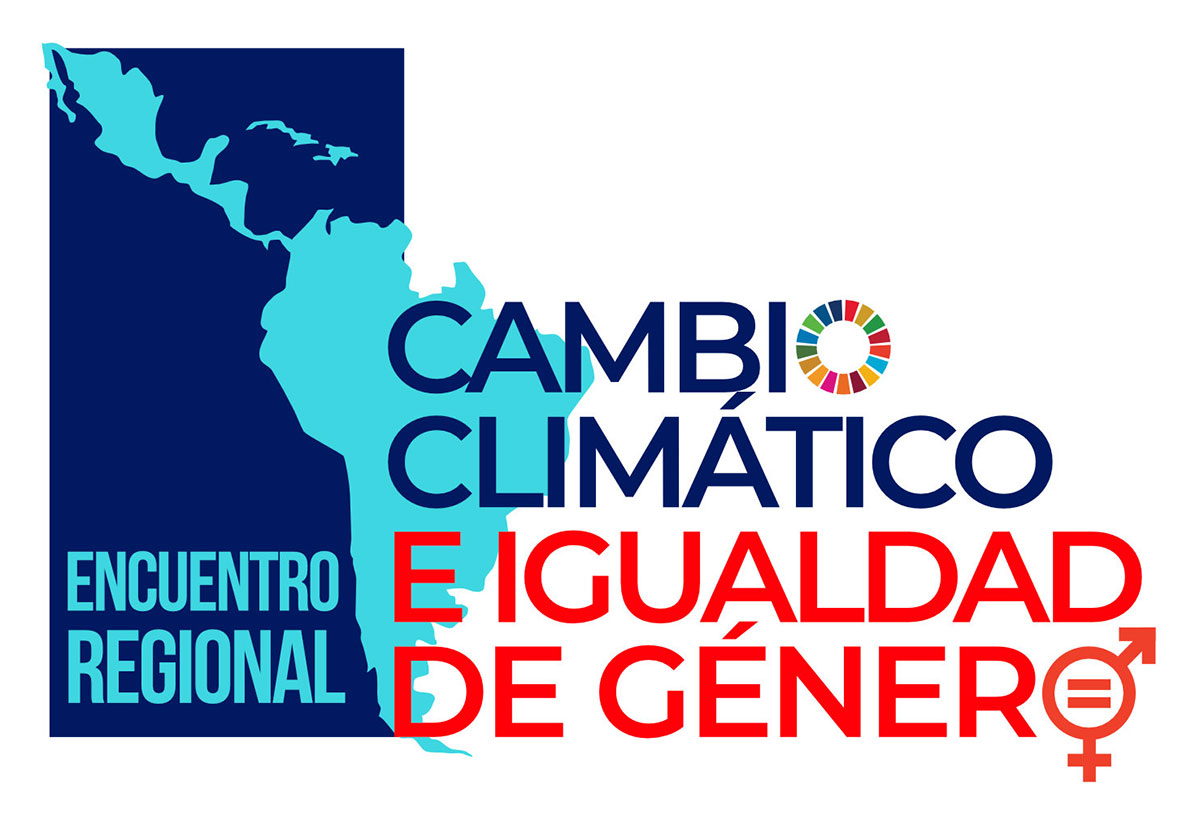 Presentations and documents
Opening / Session 1
Session 2
Session 3
Session 4
Session 5
Session 6
Session 7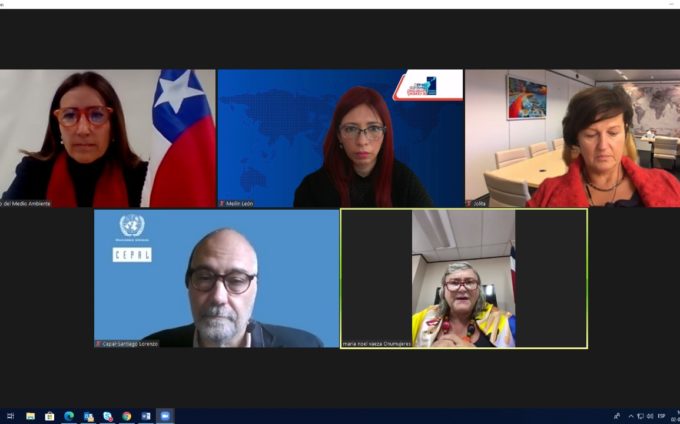 3 September, 2021
Santiago, 2 September 2021. With the message that only with gender equality and a more active and equitable participation of women in decision-making will truly effective climate action be possible in Latin America and the Caribbean, the Regional Meeting on Climate Change and Gender Equality organized by COP25, the European Union through its EUROCLIMA+ and […]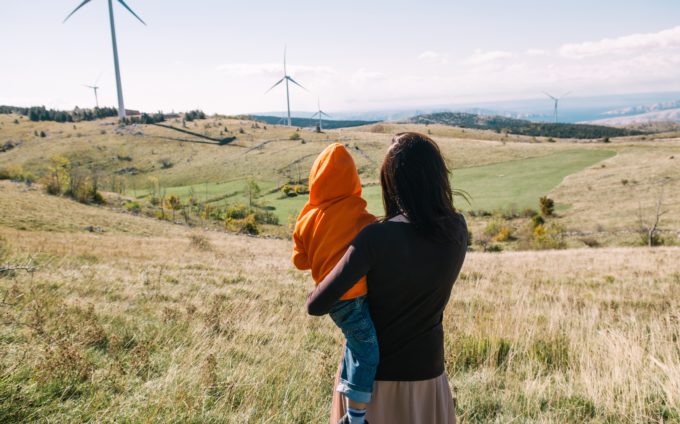 24 August, 2021
August 23, 2021, Santiago, Chile. While Latin America and the Caribbean accounts for less than 10% of global carbon dioxide (CO2) emissions, the region is highly vulnerable to the effects of climate change. These are exacerbated by social and gender inequality, which increases fragility and decreases resilience. In September 2021, the Government of Chile, as […]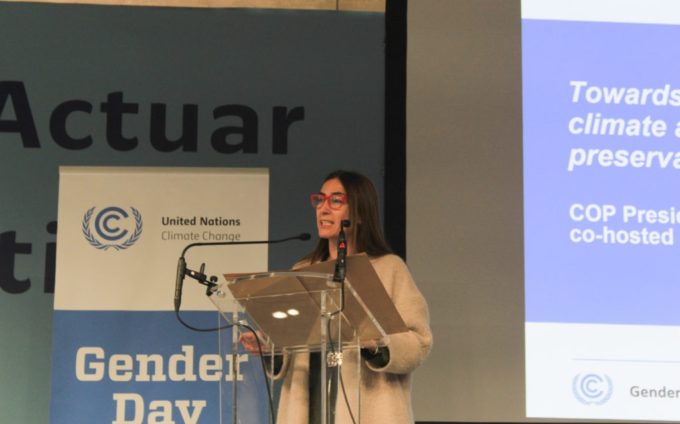 30 July, 2021
Undoubtedly, the climate crisis increases the inequalities and it is especially harmful for the most vulnerable population, such as women. The gender perspective plays a fundamental role in the understanding of the disproportionate impact on women of climate change and biodiversity loss, due to the underlying structural existing inequalities; and to reduce the gaps. Women […]